Alexandre de Riquer i Ynglada, 7th Count of Casa Dávalos (Born May 3, 1856 — November 13, 1920), was a versatile artist intellectual and Catalan Spanish designer, illustrator, painter, engraver, writer and poet. He was one of the leading figures of Modernism in Catalonia.
He belonged to an aristocratic family, the Counts of Casa Dávalos. His father, Martí de Riquer, Marquis of Benavent, was a senior leader of the Carlist of Catalonia, while his mother, Elisea Ynglada, belonged to a family of intellectuals and artists (including writers such as Joseph and Wifred Coroleu and painter Ricard Modest Urgell).
Riquer studied in France, first in Béziers between 1869 to 1871. For his interest in drawing classes he enrolled in the School of Fine Arts in Toulouse of Languedoc. In the year 1894 he was introduced to the movement of the pre-Raphaelites. English art and Japanese art would cause a great influence on his creations. Riquer distinguished himself as a graphic designer with great drawing skills. He made posters, etchings, illustrations in books and magazines, certificates, postcards, stamps, menus, sheet music, business cards and bookplates (which Lluís de Yebra documented 142 articles between 1900 and 1924).
In 1890 he made his first solo exhibition at the Sala Parés, with the exclusive subject of birds, with critical acclaim and sales. He died in Palma de Mallorca in 1920.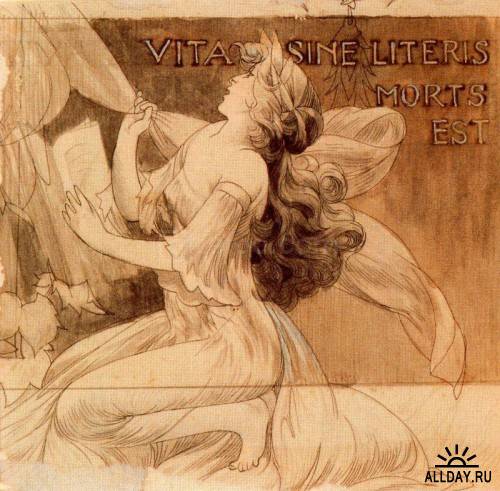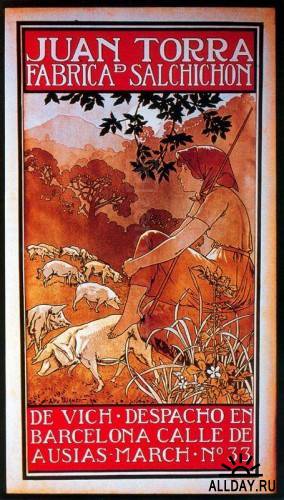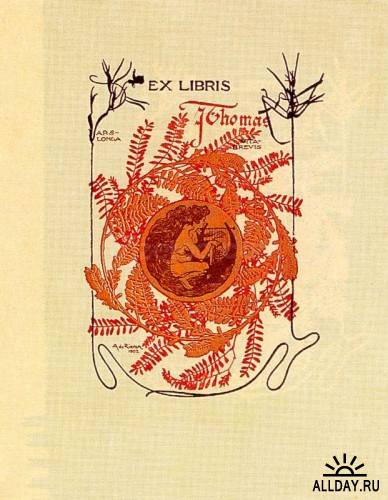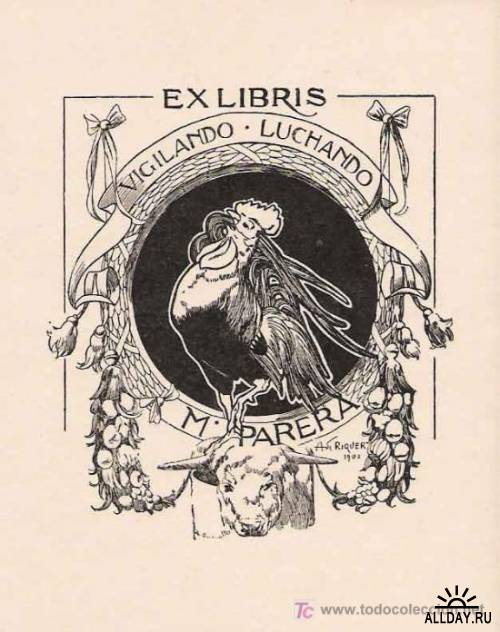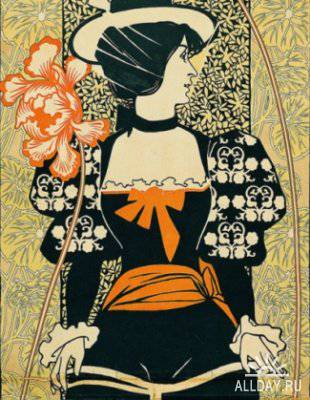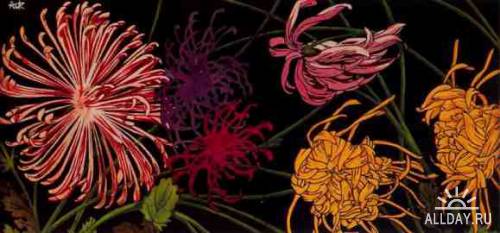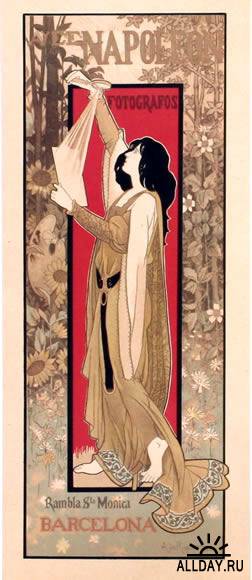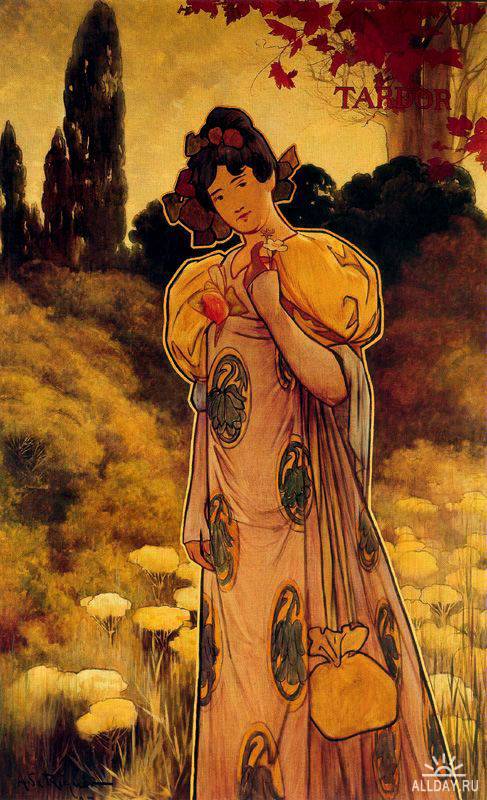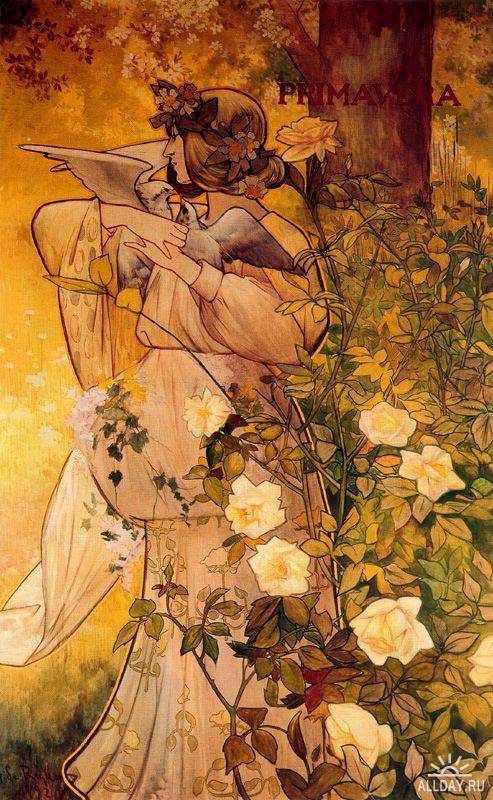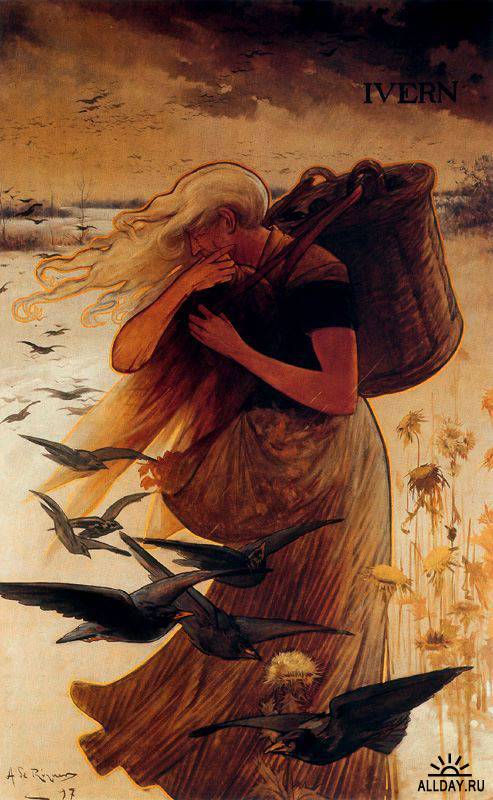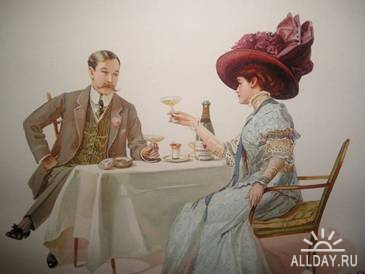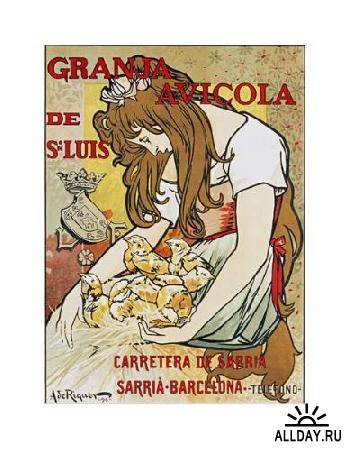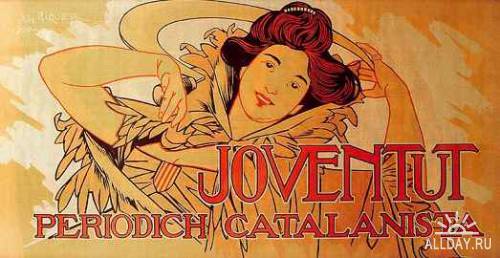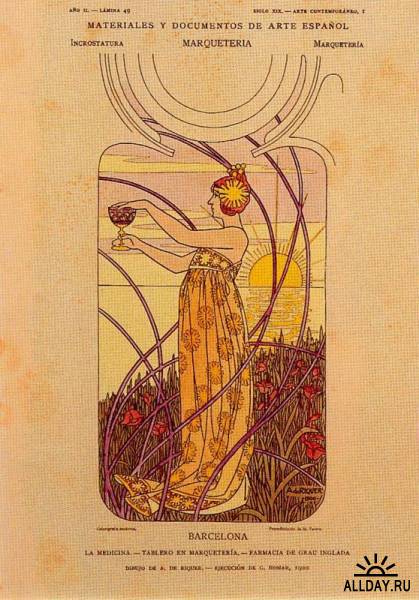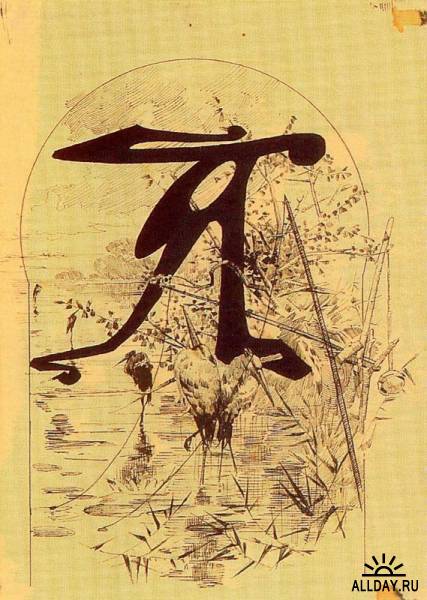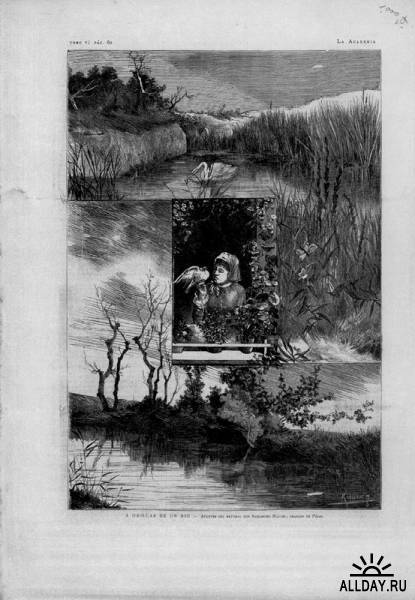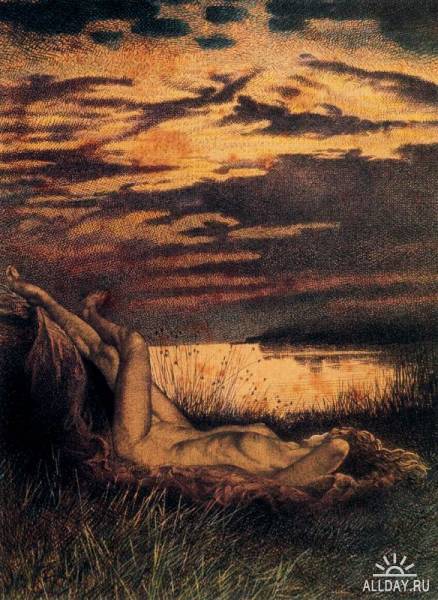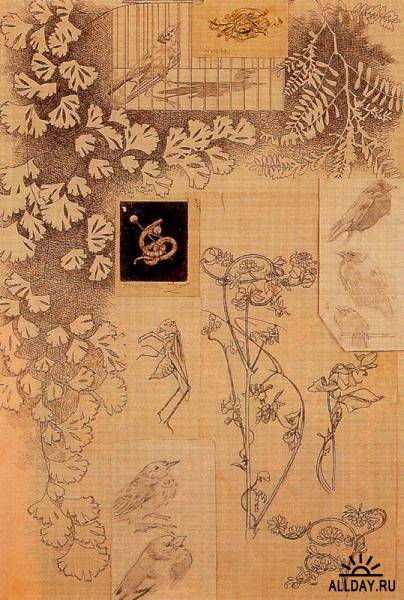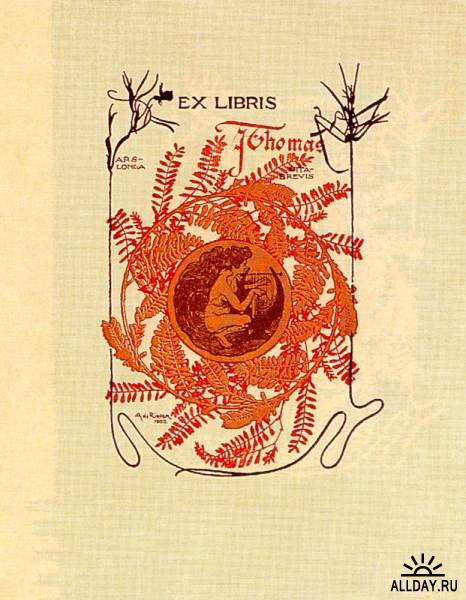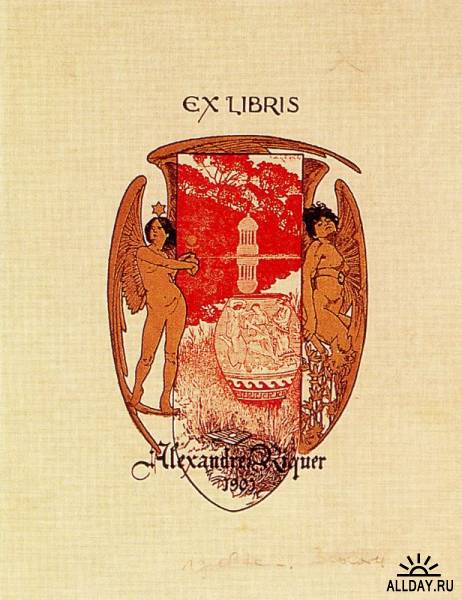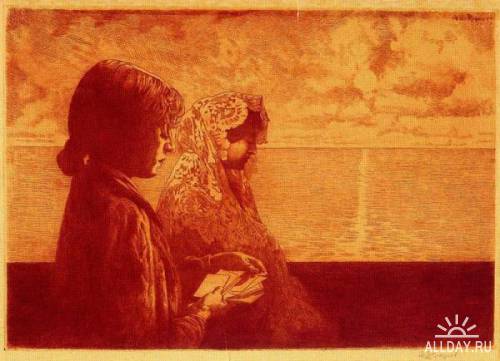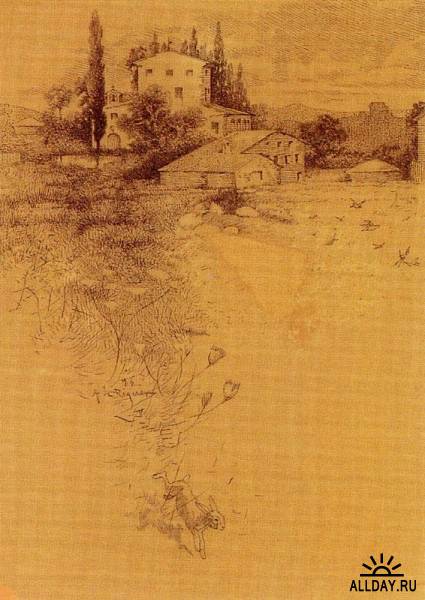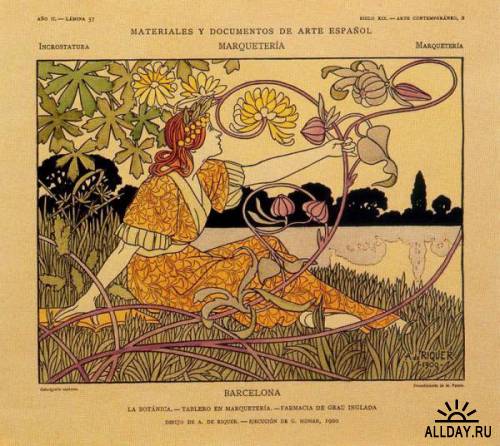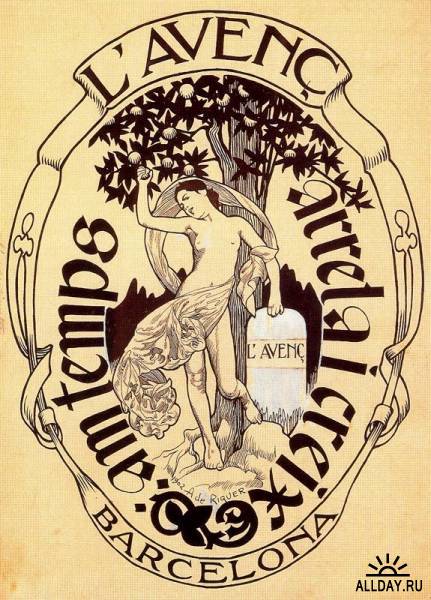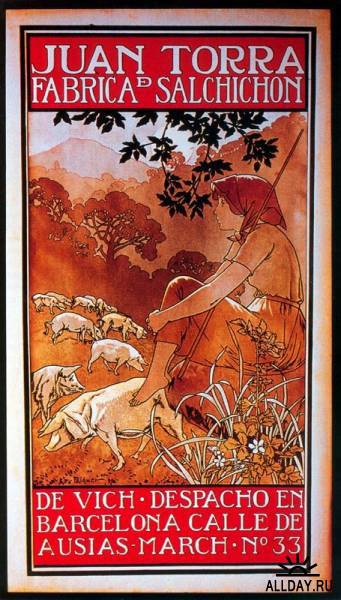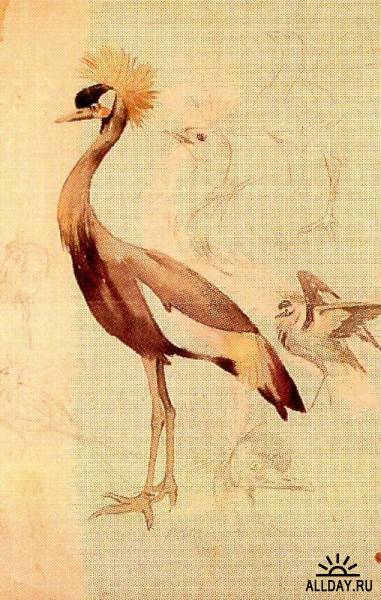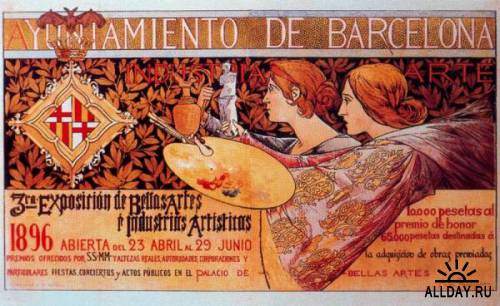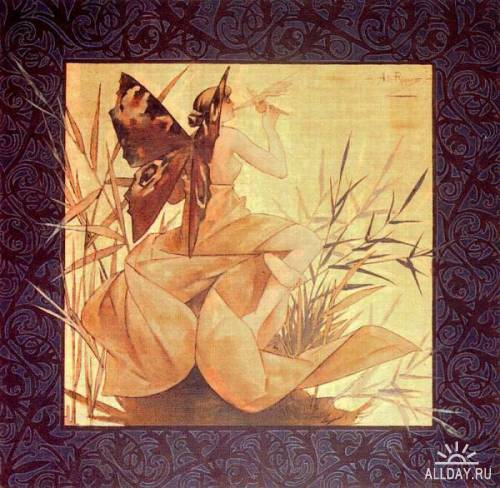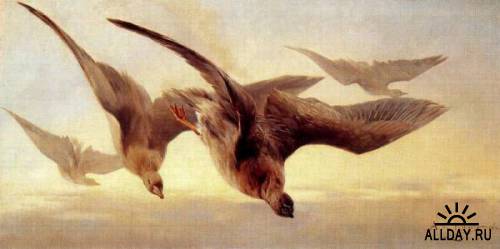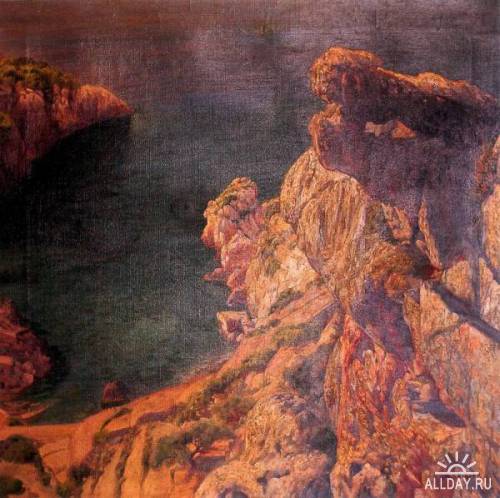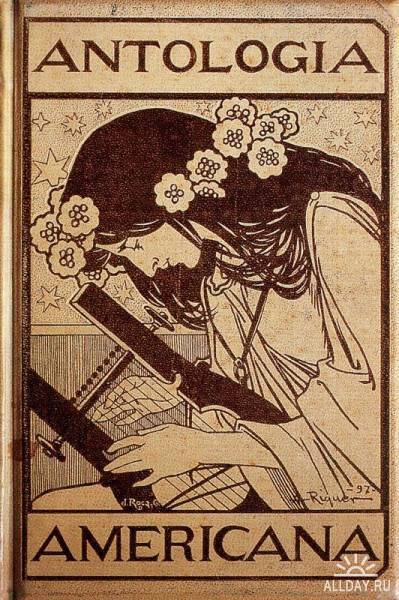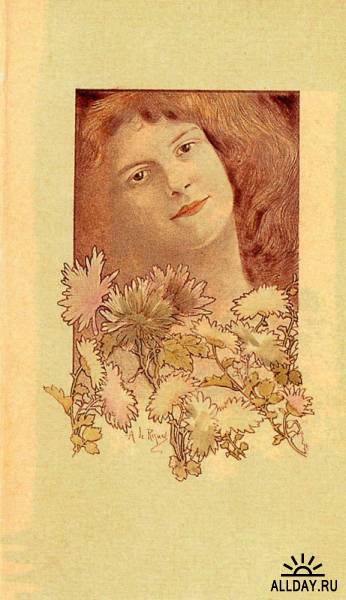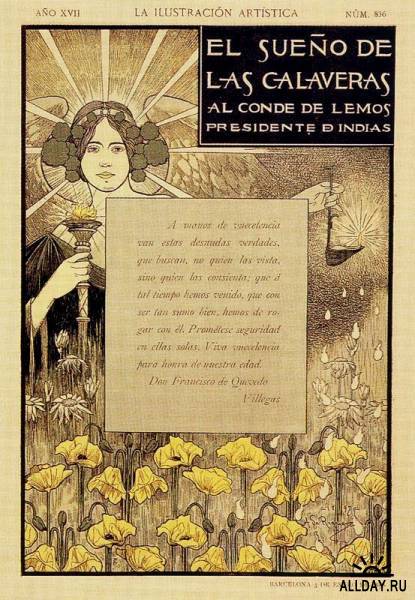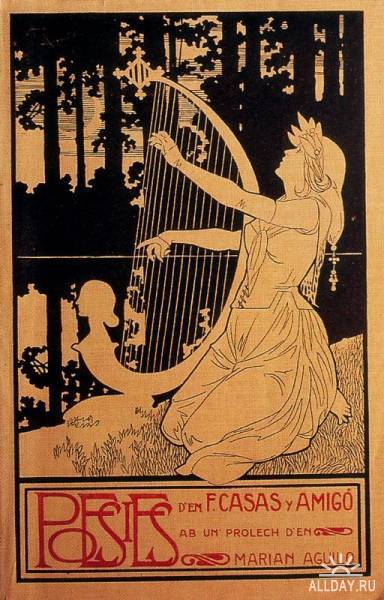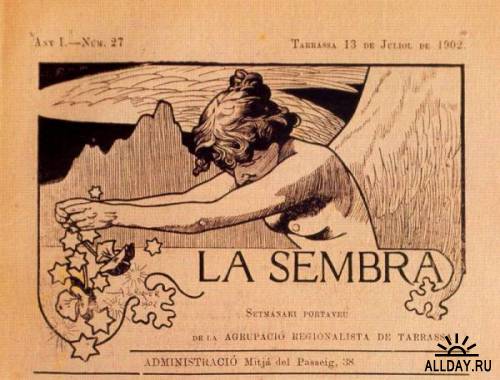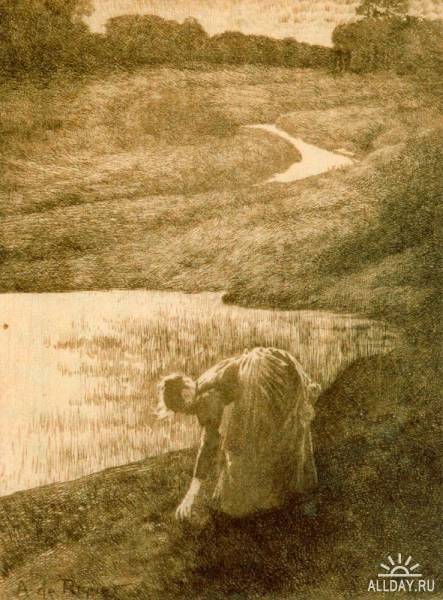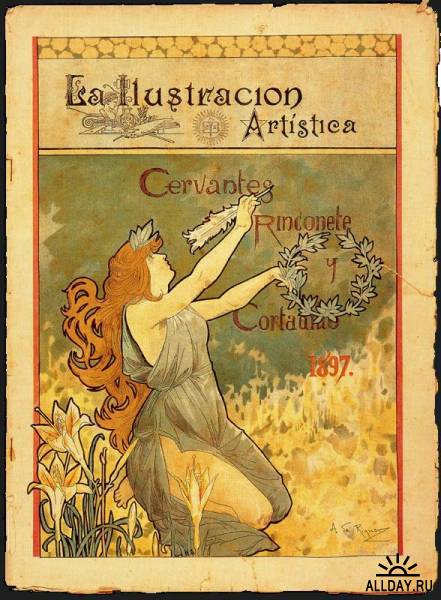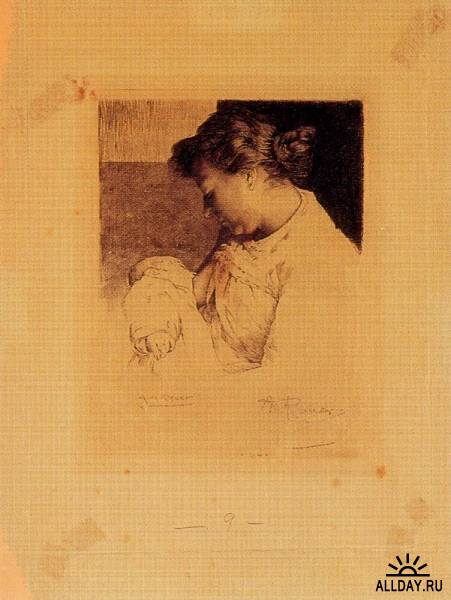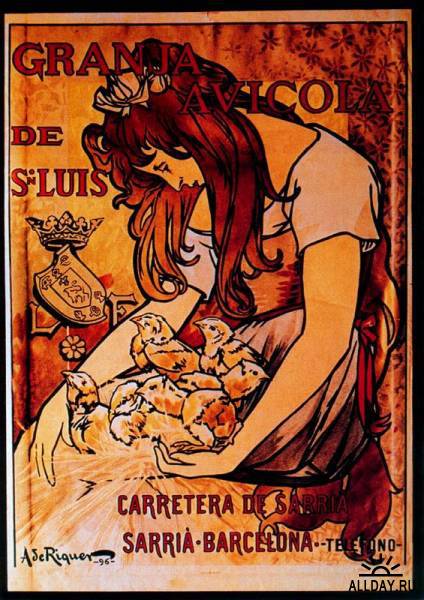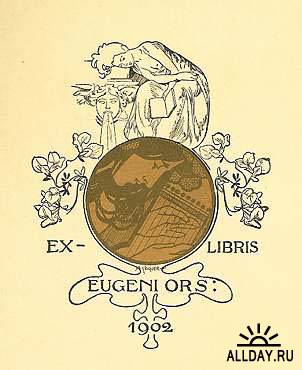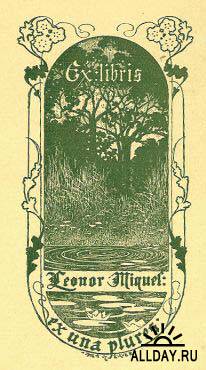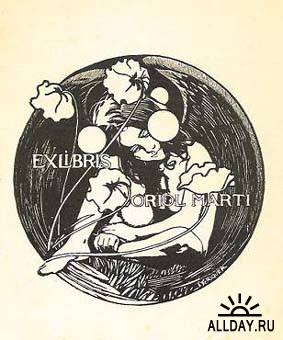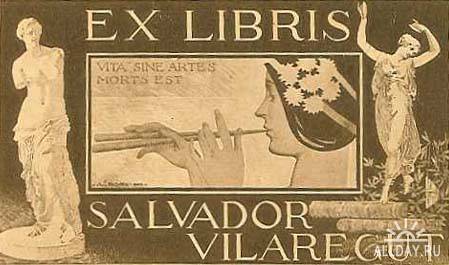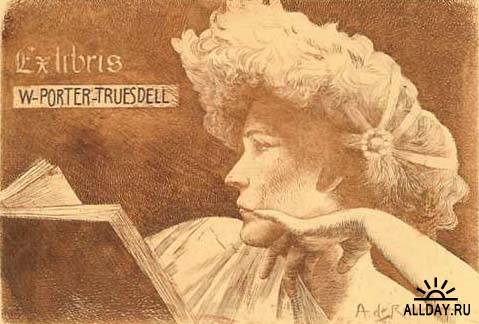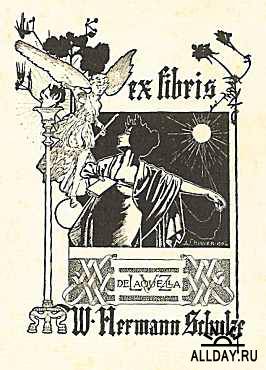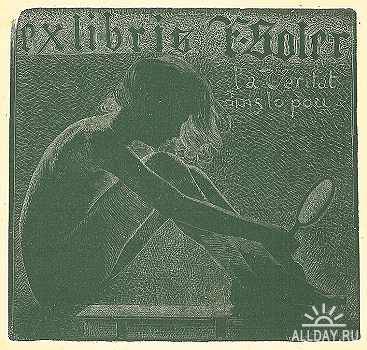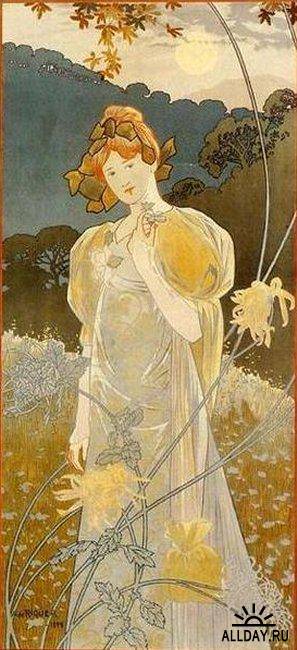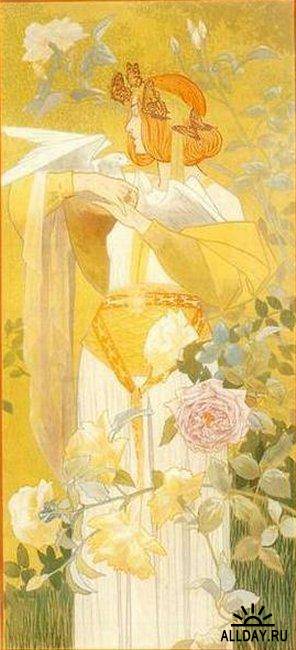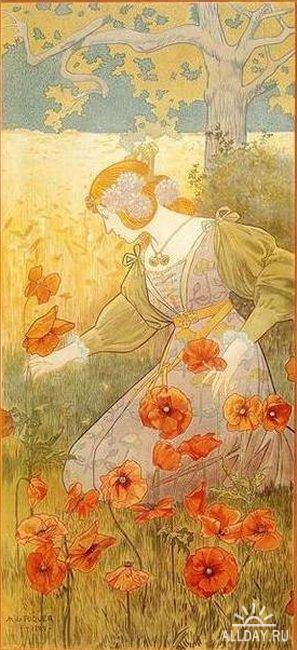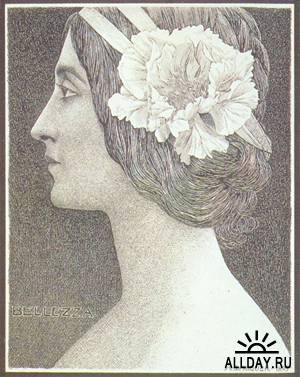 56 JPG | 340-800 px по дл. ст. | 3,23 MB
ifolder
depositfiles