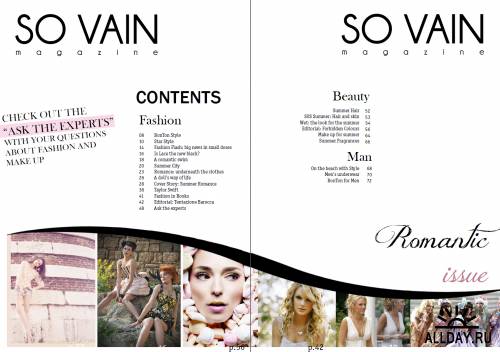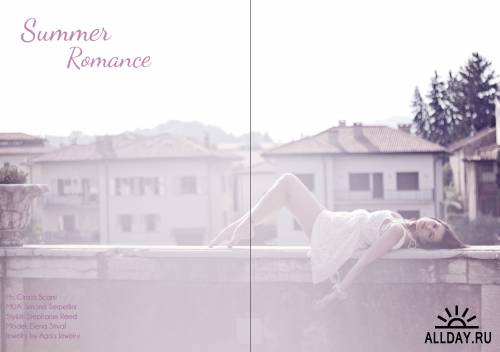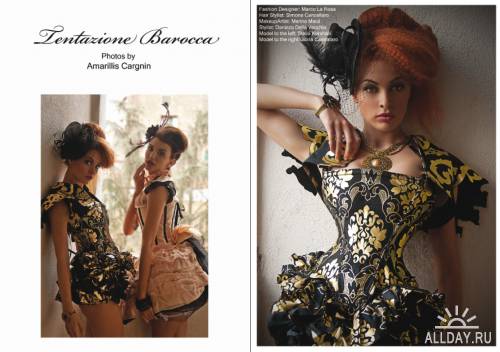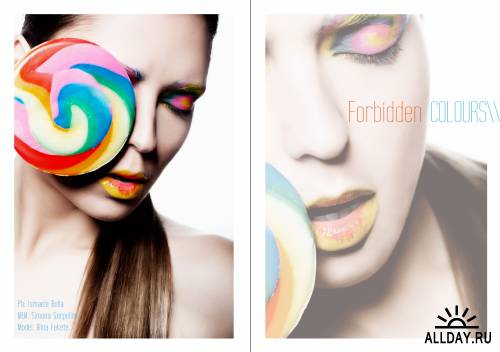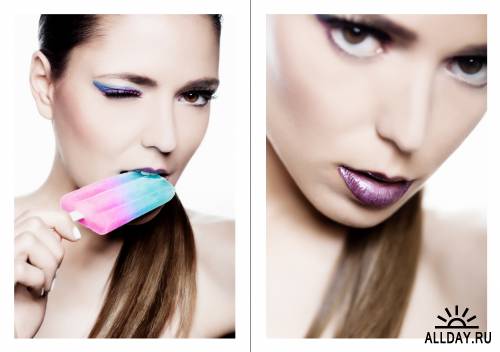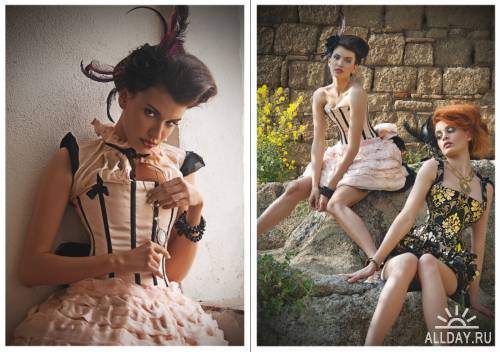 So Vain 4 — Summer 2012
English | True PDF | 74 pages | 39 MB
So Vain is magazine featuring fashion, art, photography and beauty, published worldwide every 3 months. It's press that anticipates new trends and currents focusing on cutting-edge fashion, exclusive events and innovative ideas. An ambitious project on the web through popular networks, from Twitter to Facebook, which involves readers, making them an active part of a dialogue. There is a whole world to discover in our pages: lessons on «how to dress» for women and men, news from the fashion and creative world, interviews, events, tips for young talents on how to get into the industry, photoshoot by teams of professionals, and much much more.