AFTER EFFECTS APPRENTICE + DVD.
» :: Focal Press :: Welcome
» Focal Press: Expressions in After Effects
» CyberMotion — Motion Graphics Design
*********************************************************

Chris & Trish Meyer
Chris and Trish Meyer, Trish and Chris Meyer are the principals of CyberMotion, an award-winning motion graphic design studio in Los Angeles. Their studio was one of the original development sites for After Effects, and they continue to work closely with Adobe to this day. They speak around the country on the subjects of After Effects and motion graphics, and are also the authors of After Effects Apprentice as well as the Motion Graphics column for DV magazine.
*********************************************************

*********************************************************
Description
If you?re new to After Effects and want to get up to speed quickly, After Effects Apprentice was created just for you. With 11 core lessons plus a fun final project, you?ll quickly get into the program and learn how to tap its potential – whether you want to create motion graphics for a network program, your company?s video, or your own independent production. In this book, you?ll get a professional perspective on the most important features a motion graphics artist needs to learn to use this program effectively. You?ll learn to creatively edit and combine layers, animate eye-catching titles, replace a screen on a computer monitor, place a studio shot in anew environment, manipulate 3D space, and use effects to generate excitement or enhance the realism of a scene. Easy to follow step-by-step instructions take you through each technique, including projects that encourage you to express it in your own way. You?ll learn more than just the tools; you?ll learn skills that you can immediately put to work in your own projects. Topics include how to: * Animate, layer, and composite images and text. * Manipulate keyframes to create more refined animations. * Use masks, mattes, stencils and modes to add depth. * Manage layers to make them easier to coordinate. * Add 3D to your animations. * Use tracking and keying to create special effects. * Includes new CS3 features; Shape layers, the Puppet tool, Brainstorm, and Per-Character 3D Text. DVD contains: All exercise source material and projects in AE7 and CS3, video guided tours, and movies of thefinished projects.
Audience
Novice-level students, occasional motion graphic artists including editors and Flash designers, and hobbyists.
Contents
Pre-Roll; Basic Animation; Advanced Animation; Layer Control; Creating Transparency; Type and Music; Parenting and Nesting; Expressions and Time Games; 3D Space; Track and Key; Paint and Clone; New Features in CS3; Final Project
Product Details
Subtitle: Real-World Skills for the Aspiring Motion Graphics Artist with DVD ROM
Author: Chris & Trish Meyer
Copyright: 2007
Series: Digital Video Expert
Subject: Computer graphics — Design
Binding: Paperback
Publisher: Focal Press
ISBN-10: 0240809386
ISBN-13: 9780240809380
Media: Paperback Book, 307 pages
Language: English
*********************************************************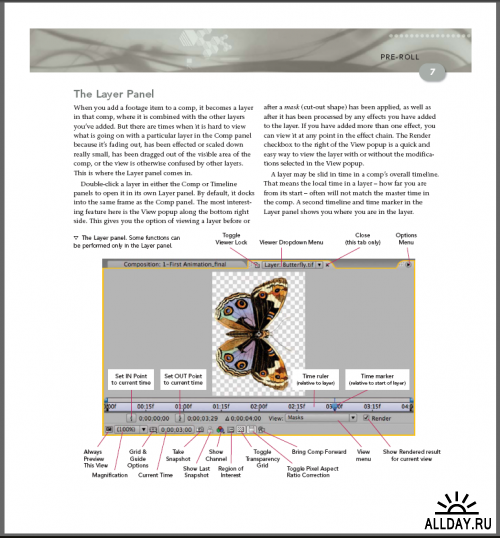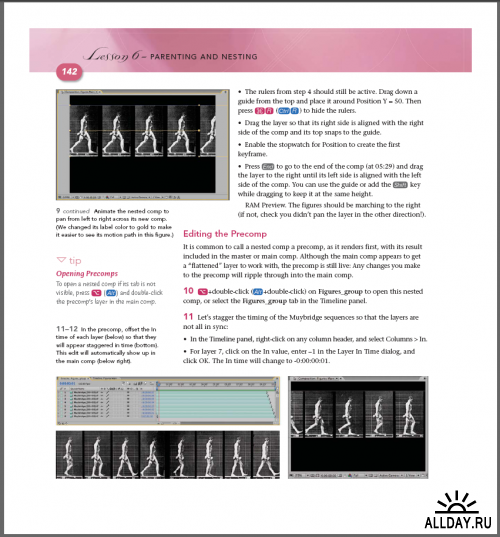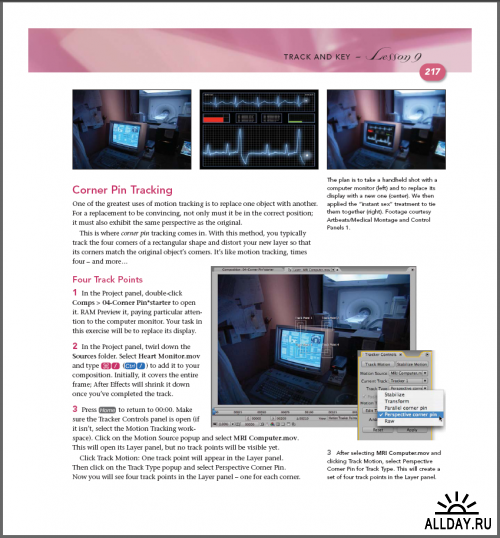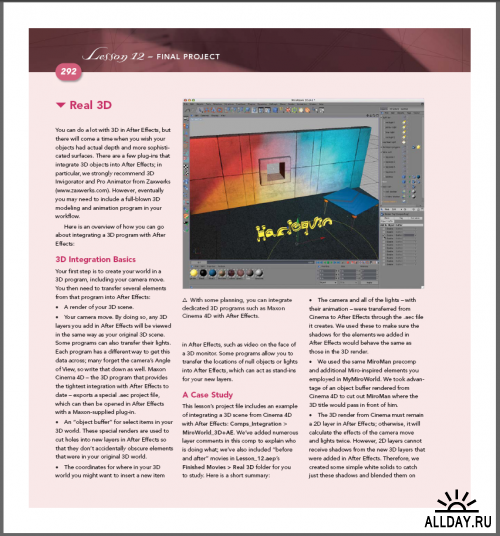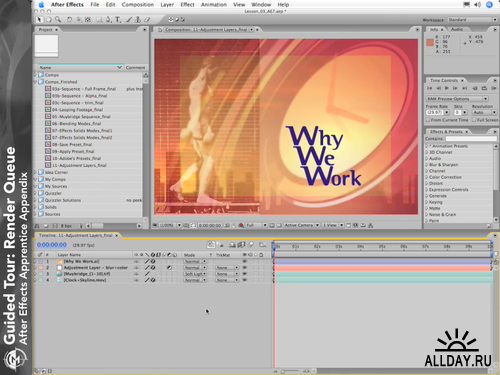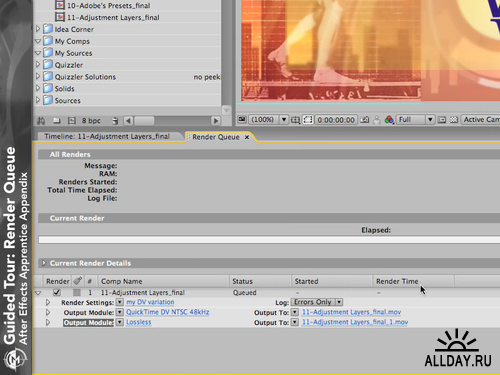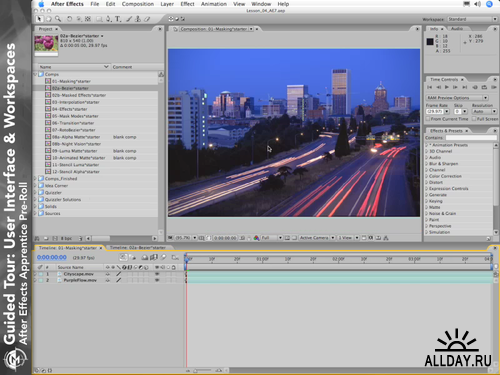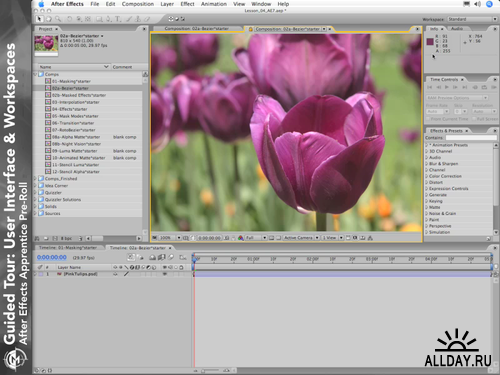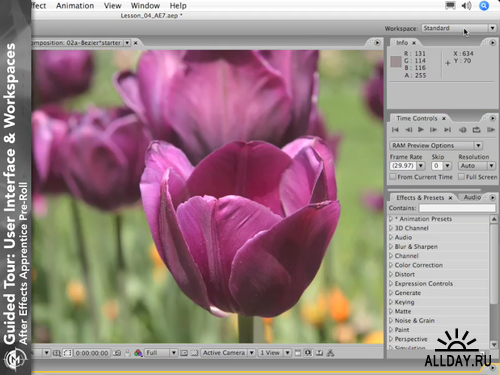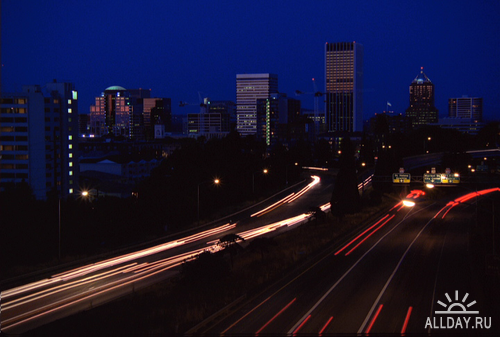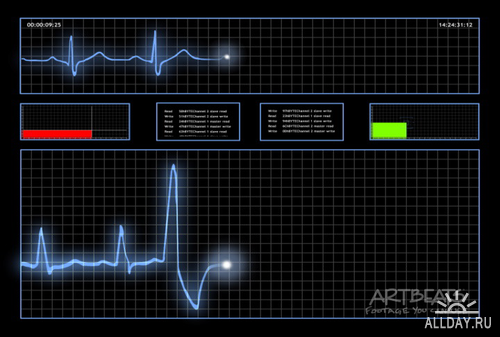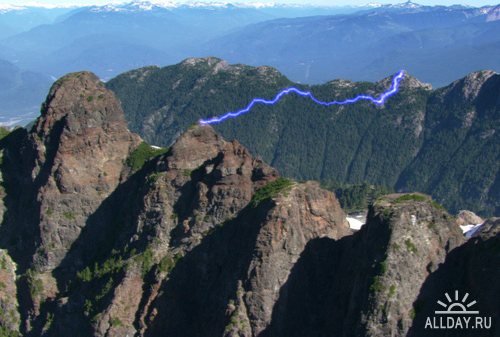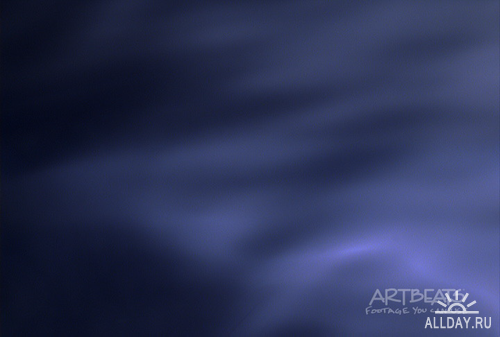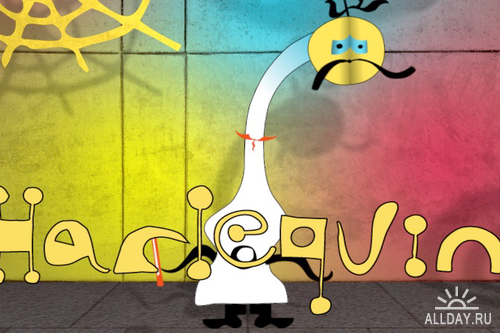 *********************************************************
REUPLOAD



























*********************************************************
Размер: 3.01 Gb [UnRar 3.33 Gb]
*********************************************************
Пароль/Password: St
File: re_aeadvd.part1.rar
Size: 524288000 bytes
MD5: EE44AAB27BDE5F23D796C796F7883A2F
SHA1: 210217D1051093C718E31B0AF4A594C5340475E7
CRC32: 18BAFDF7
File: re_aeadvd.part2.rar
Size: 524288000 bytes
MD5: FB12A19D294E3262F69AD07CB4F177B9
SHA1: 4861C5C517DEDBDDB6BE8A18798713A83AE7C7E6
CRC32: AAF18B23
File: re_aeadvd.part3.rar
Size: 524288000 bytes
MD5: E4A6C71AD6A2BE84791FB7945C9FB79A
SHA1: ACA54D7B76619D8C715C5E21D8739FE8A29BEDEB
CRC32: D6AD3220
File: re_aeadvd.part4.rar
Size: 524288000 bytes
MD5: B798F6F6B3B9B5B19F52B25788059F71
SHA1: 4381EFC94E88C66838D8BE9FB1F90E35C8A04F10
CRC32: 9CEF1A74
File: re_aeadvd.part5.rar
Size: 524288000 bytes
MD5: 64E2F5A1B5429B89C6BF87F380B5DE65
SHA1: FC0B8F57748771A513979BD35B875B71AE84C23F
CRC32: E67FD717
File: re_aeadvd.part6.rar
Size: 524288000 bytes
MD5: 80500B26D2B5C8002810C70AD15D7E4B
SHA1: 6C548CF48D01E5A05979D2CD2EE956539A85285E
CRC32: 6E85EF94
File: re_aeadvd.part7.rar
Size: 88785414 bytes
MD5: E1E90A384B2165F49B933C6ED6B800C7
SHA1: 8E0451942EFE408AF77D4AB26744D4B845E15295
CRC32: FC9B666F